( IN ITALIAN YOU SAY IT   /AˈLIːTƩE/ "ALEECHE" 😉 )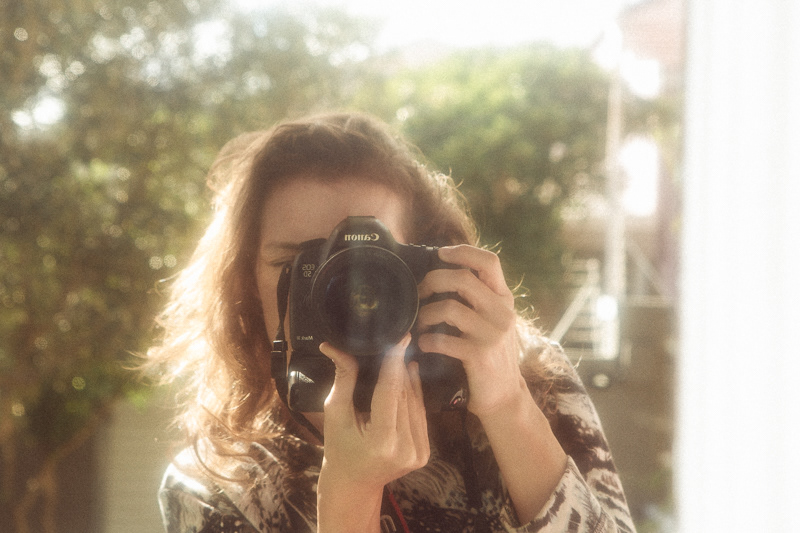 Born and raised in Milan, but my heart lies with Cape Town now.
I decided to move to Cape Town in 2011, on my own, not too sure about how long I would have stayed and what I would have done; I jumped in this new adventure and I just loved living here and now I call the Mother City my home. 
I'm a mom of a busy 4 year old so I do understand well the joys and challenges of motherhood.
I really enjoy spending time and working with families and kids, makes me happy! I like the challenge of keeping them interested in what we are doing. I want them to have fun and enjoy the experience. Usually parents are surprised of how kids are happily engaged and how well they behave during a shoot! Yes, children listen more to others than their own parents, trust me :)
As a mother I know too well how quickly times fly and how important is to remember such fleeting moments with a beautiful picture. As a photographer I try to capture the magic of everyday life in a natural yet beautiful and artistic way to give you something you can cherish forever. That's my joy and my purpose! How many moments of my own family I failed to capture and I do regret it.
I really love what I do and this is the most important thing for me as I hope that that passion will shine through the images I take!
When I need to get away, I like to travel and discover new things and interesting places. Everything that is new and different excites me. Holiday for me it's not a cocktail on a sandy beach, but challenges and amazements.
In my free time… Not that I have much nowadays…. Moms will understand me 😉 I like to dance, listen to music, play the piano and sing ( trying to… ), entertain friends and enjoy the outdoors.
I'm really looking forward to meeting you and your family!