I miei prezzi includono servizio fotografico, post produzione base e immagini digitali. 
Servizio fotografico standard 60 minuti (famiglie, bambini): 350 Euro.
___________________________________________________________________________________
My prices include the shoot, post production and digital images. No hidden costs.
​​​​​​​
FOR MORE INFORMATIONS AND A DETAILED PRICE LIST GET IN TOUCH
Standard shoot 350 euros for 60 minutes. Custom options are available.
How do you describe your photography style?
My favourite images are the most natural and candid, where the subjects are interacting with each other, or objects, without looking into camera. I love to capture moment as they unfold.
Although I understand that posed, classical images do have their place, in particular with larger families, and so I do take portraits looking into the camera as well.
I'm also open to listening to your taste and style expectations as well as looking at reference images you may like.
What is the best time for a photo shoot?
If shooting outdoors, the best time for a photo shoot is usually close to sunrise or sunset. (also called the golden hours)
In Summer, this might be quite early or late, if shooting on the beach which might not be ideal for younger children. Other locations such as forests or Kirstenbosch that are located on the Southern part of Table Mountain allow us to shoot not too late into the evening.
If shooting indoors, anytime of the day usually works, and can be agreed on depending on the light in your house, your kids schedule etc.
How many pictures do you deliver?
Approximately 60 images per shooting hour for Family, Lifestyle and Maternity shoots.
Portrait shoots and Newborn Studio involves more retouching so the number delivered is lower.
How soon do you deliver the images after the session?
Within 10 working days (usually less). When the images are ready, I will send you a Google Drive link to all your HR – high resolution (ready to print) and LR – low resolution (to share online) images.
You will be able to download them on to your computer.
I will send you a complete guide with images with suggestions and colour palettes that could work for your photo shoot.
My child is extremely busy, and I don't think she could do an hour shoot!
I'm a mother to a very active and busy 4-year-old boy, so I know how kids can be. Don't worry, I am really patient and my clients are always surprised at how well behaved their kids are during a photo session. 
It is absolutely normal for kids, they will be curious of the camera and the new situation holds their attention. It's also normal for kids to listen to directions from a stranger than from their own parents which is infuriating I know… sigh!! 
What should I bring to the session?
A change of clothes is strongly advisable, in particular for children. Comfortable shoes are a must as most locations require a little bit of walking.  And we are in Cape Town, a jersey is always advisable. Bring some snacks and water for your children as this is the right moment to give them a little bribe when they start getting tired or niggly!
If rain is forecasted, of course, we can reschedule! 
Or if you are brave enough we can shoot in the rain and; umbrellas can also create really interesting images.
Cape Town weather can be unpredictable so I'll be in touch a couple of days beforehand to discuss the weather forecast. 
Photoshoots on cloudy or windy days will go ahead as planned and can't be rescheduled. Clouds create beautiful soft light that is actually very flattering and sought after by photographers.
Can you advise on shooting in Autumn and Winter?
YES, please! Let's shoot in winter and autumn, there are so many advantages:
First of all, Cape Town can gift us with beautiful days in the middle of Winter, and my schedule is usually not as busy as in summer, so I can be a lot more flexible with dates and times according to the weather forecast even at short notice.
Secondly, the locations are not that busy and you might be lucky enough to have the beach all to yourself which you forget in Summer.
The light is beautiful, the colours are rich and warm, sunrise is later and sunset is earlier. Since the best time for a photo shoot is usually close to dawn or dusk, this is a big advantage if you have younger kids.
Lastly, I love Autumn and Winter outfits with warm and cosy jerseys, coats, scarfs, hats. These clothing items and accessories are cool and different.
Do you retouch blemishes or reduce wrinkles?
Yes, of course I can, however this is charged at an extra, very reasonable fee.
I deliver about 50 retouched images per shooting hour of which you will then be able to select those that you would like to be retouched, if there are any.
Can we have the RAW or unedited files?
Unfortunately not, which is an industry standard.Post production is an integral part of my artistic skill and vision and delivering unfinished images would be like delivering an unfinished painting or a half-cooked meal.
​​​​​​​
Are there other questions you would like to ask?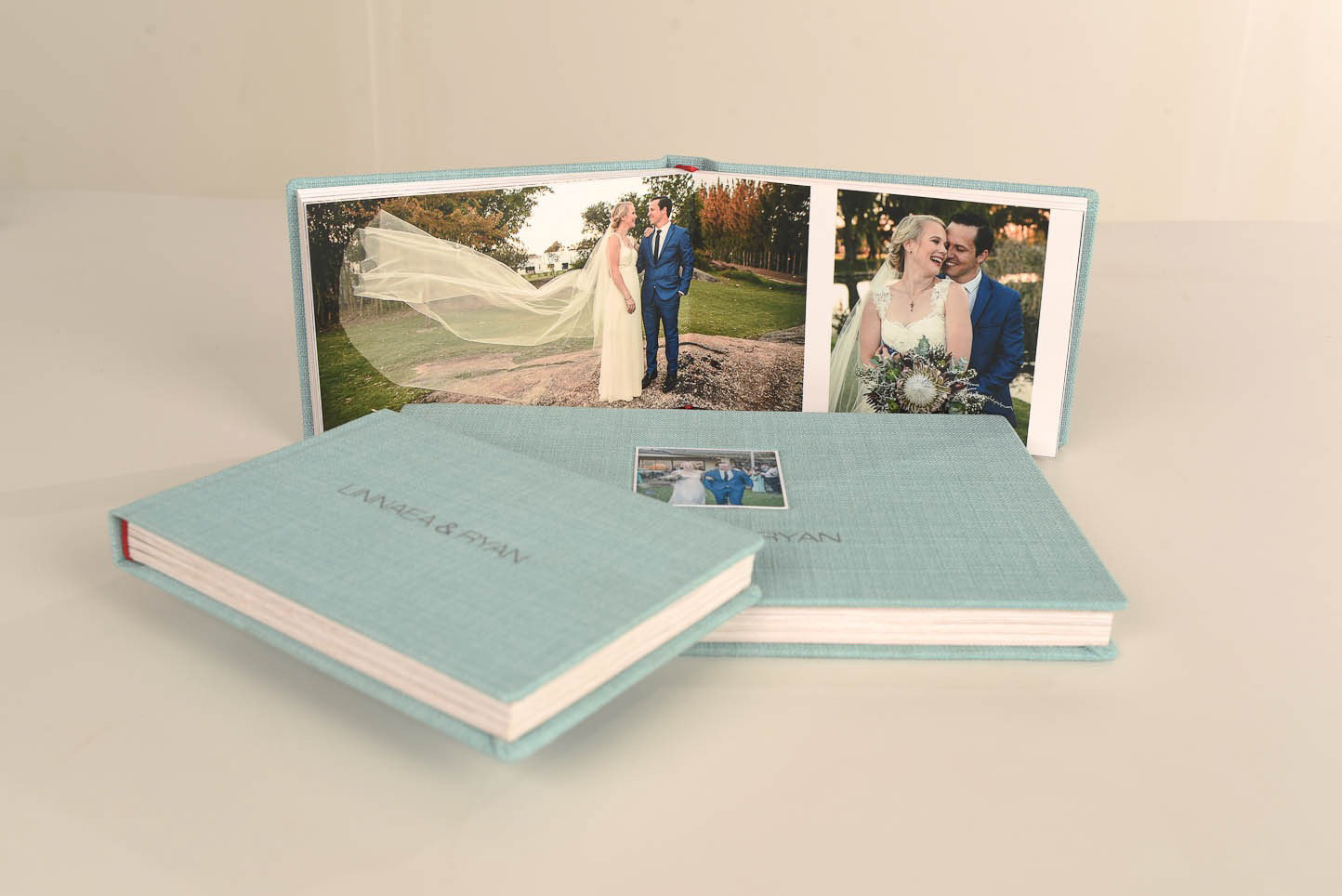 Your memories deserve a beautiful high quality album.
I offer album with a stunning linen textured cover that can be personalised with your names and a picture. 
You can choose your favourite colours between the many possible options.
If you prefer leather or other cover options I will give you a custom quote.