Location: Fresnaye and Clifton, Cape Town
Teresa and her family have been clients of mine for quite a long time but sadly they decided to move to the Uk. 
This was their latest family shoot. They wanted to capture their kids in their family home, with a relaxed shoot. Leaving a home is always difficult, and to keep a photographic memory of that place and emotions is a lovely way to keep the memory alive.
A different day, early in the morning, we went to Clifton, for a family beach shoot, also the grandparents joined this time, and we took some images by the sea, so they could also bring a little bit of the ocean away with them.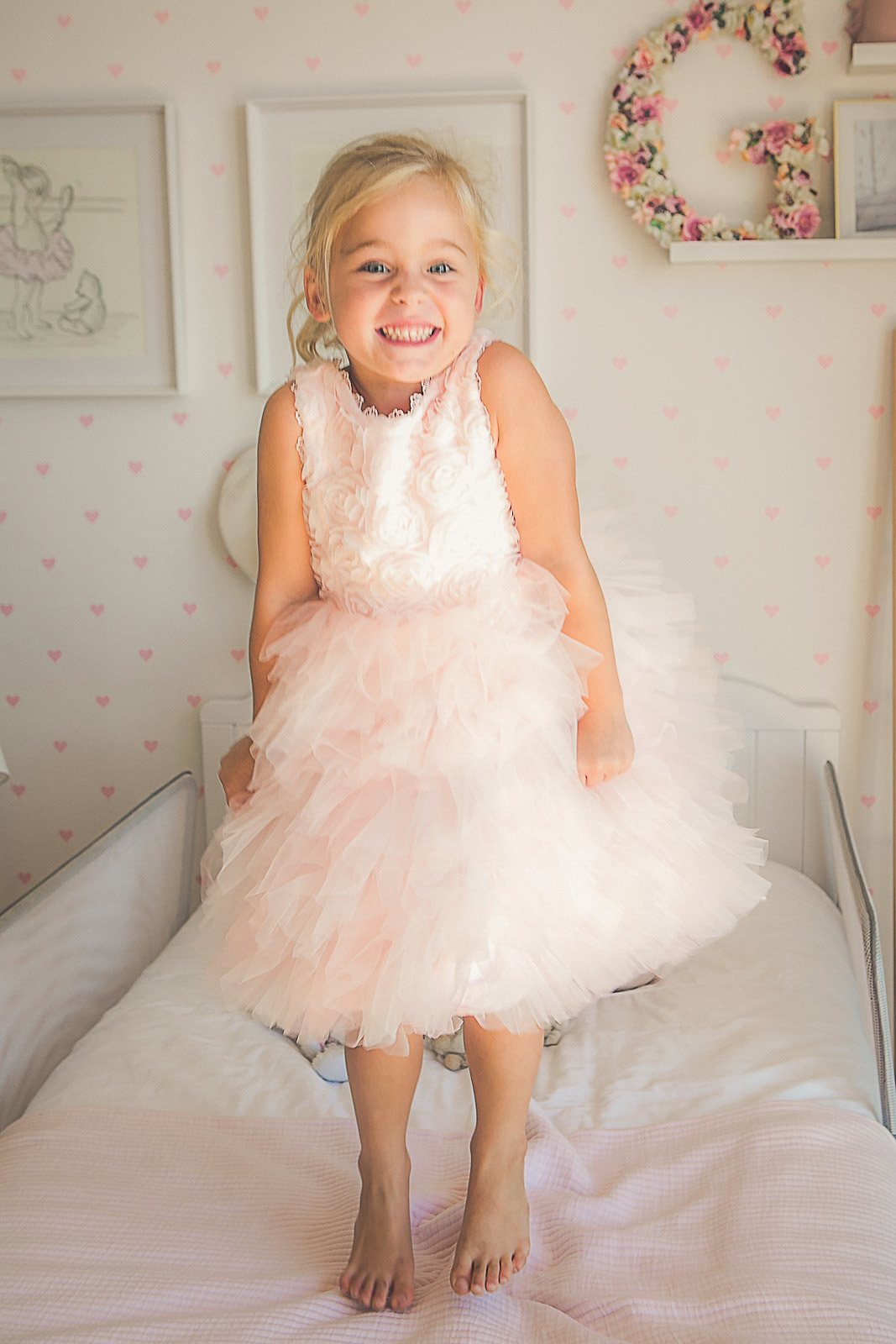 And... Let's go to the beach!